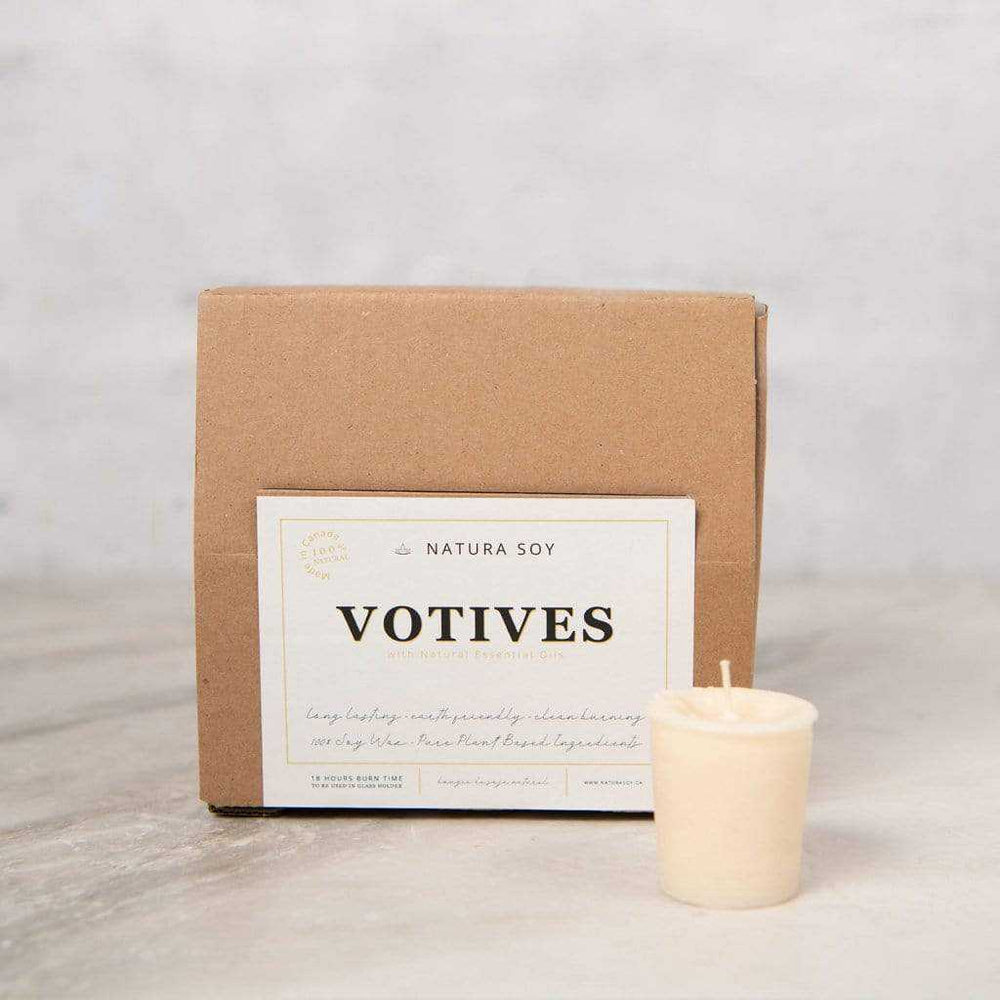 Spring Collection
Spring Collection
Transform your home into a serene and refreshing oasis with our Spring Candle Collection.
Explore a range of irresistible scents that will uplift your mood and create a clean and fresh atmosphere.
Discover the sweet and citrusy GRAPEFRUIT GINGER, the crisp scent of MARINE MOSS or the soothing and calming aroma of SALTWATER MANDARIN.
On backorder
Regular price
Sale price
$45.00 CAD
Unit price
per