---
We're committed to using natural ingredients in all of our products. We use the finest botanicals from around the world to create beautiful and unique scents designed to evoke the moods, memories, and moments of your life.

Say goodbye to synthetic chemicals, dyes and artificial ingredients and hello to natural ingredients made from plants, herbs, flowers and oils.
Our Candles are made of 100% natural soy and essential oils, so you can do just that: relax into the calming glow and gentle aroma of a luxurious candle, with zero worries about harming your health or the environment :)
Soy wax burns nice and slow for hours of enjoyment, up to 40% longer than traditional paraffin candles. It also burns very clean with virtually no soot or smoke
From minimal packaging to ensuring all of our material is recyclable including the shipping material!
Blended to give gentle and pleasant aromas without an overpowering or "chemical" smell
Soy wax is biodegradable, which means that it will break down naturally when disposed of.
Soy is a natural, renewable resource. Our wax is from soybeans, which are a sustainable & environmentally friendly crop.
Great for people with allergies or sensitivities to scent, as well as for those who are concerned about indoor air quality.
---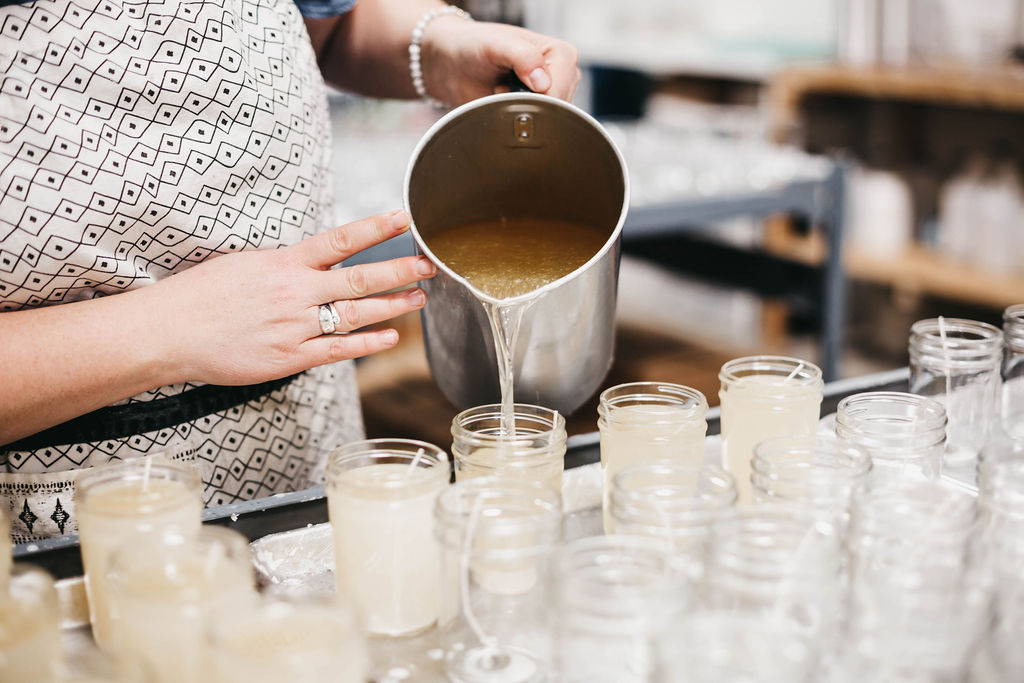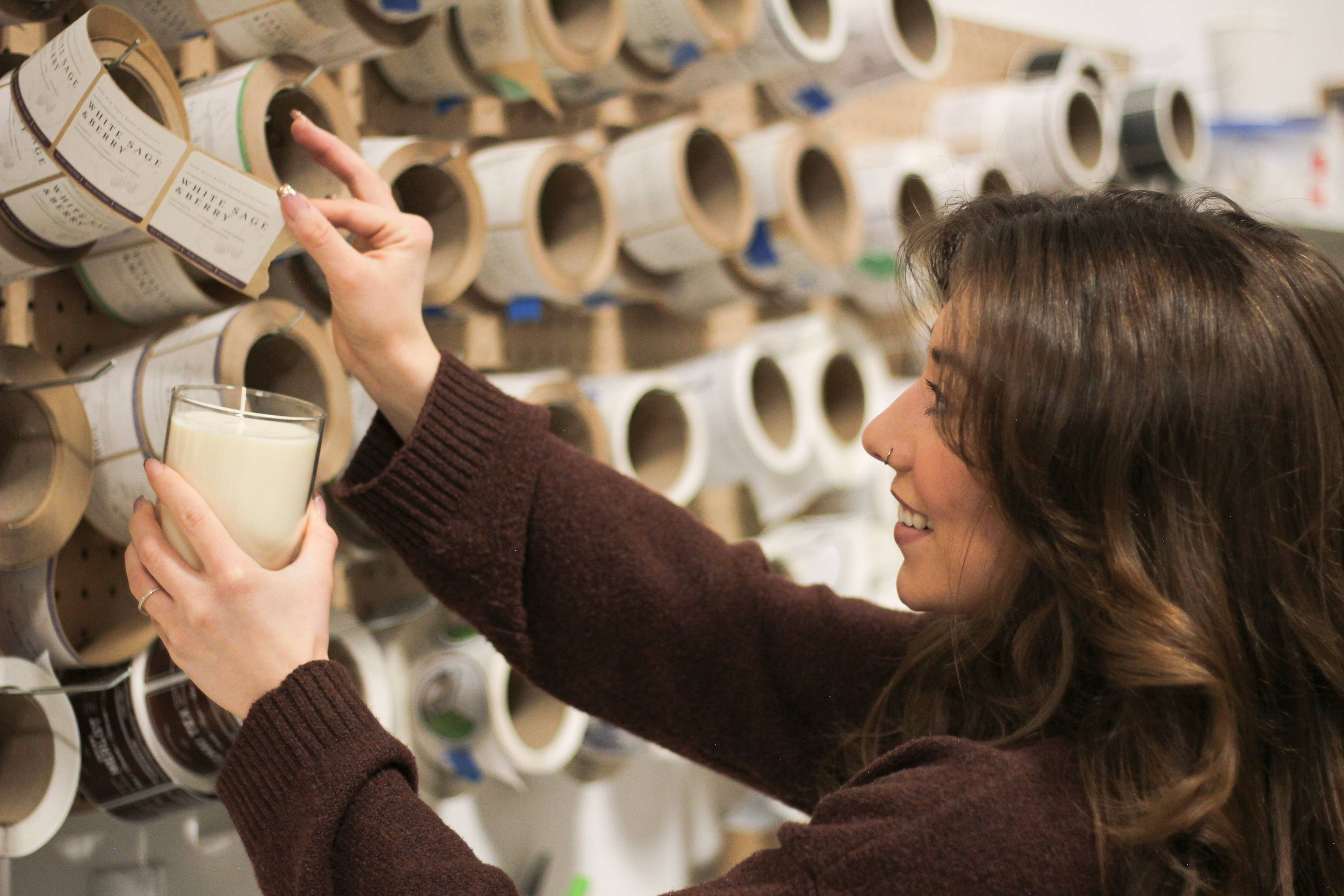 ---
Pure Plant Based Ingredients
Our products are expertly crafted with a unique blend of ingredients from nature, to delight your senses. We use only the highest quality essential oils and absolutes for scent, and hand-crafted in small batches, with attention to each detail to ensure quality.
Safe for your home & family (pets too!)  
All Natura Soy products are 100% FREE of synthetic chemicals, dyes, paraffin, petroleum, lead, animal products, preservatives, artificial fragrances or anything else icky and harmful!
When we say "natural," we mean it. Natural materials are used from start to finish including our packaging. We believe that only when the combination of ingredients, material, and environment are from nature can something be deemed "natural."
---
Pamela A.  -  2 APR 2022
"I was getting tired of the same old candles, so I decided to give Natura Soy Candles a try. I am so glad I did! They smell wonderful and fill the room with just the right amount of fragrance. I have already purchased several more candles and they are all wonderful.
Grace C.  - 15 SEP 2019
"I just wanted to tell you that I love your products! The scents are light and natural and do not cause headaches. I was so excited to get my candles and wasn't disappointed! Thank you for your amazing products!"
Betty R  - 24 JUNE 2022
"I really love the candles.They're so beautiful, and I love how they're scented with essential oils. I want to buy every single one! Satsuma is my favourite. It smells exactly like a delicious orange."