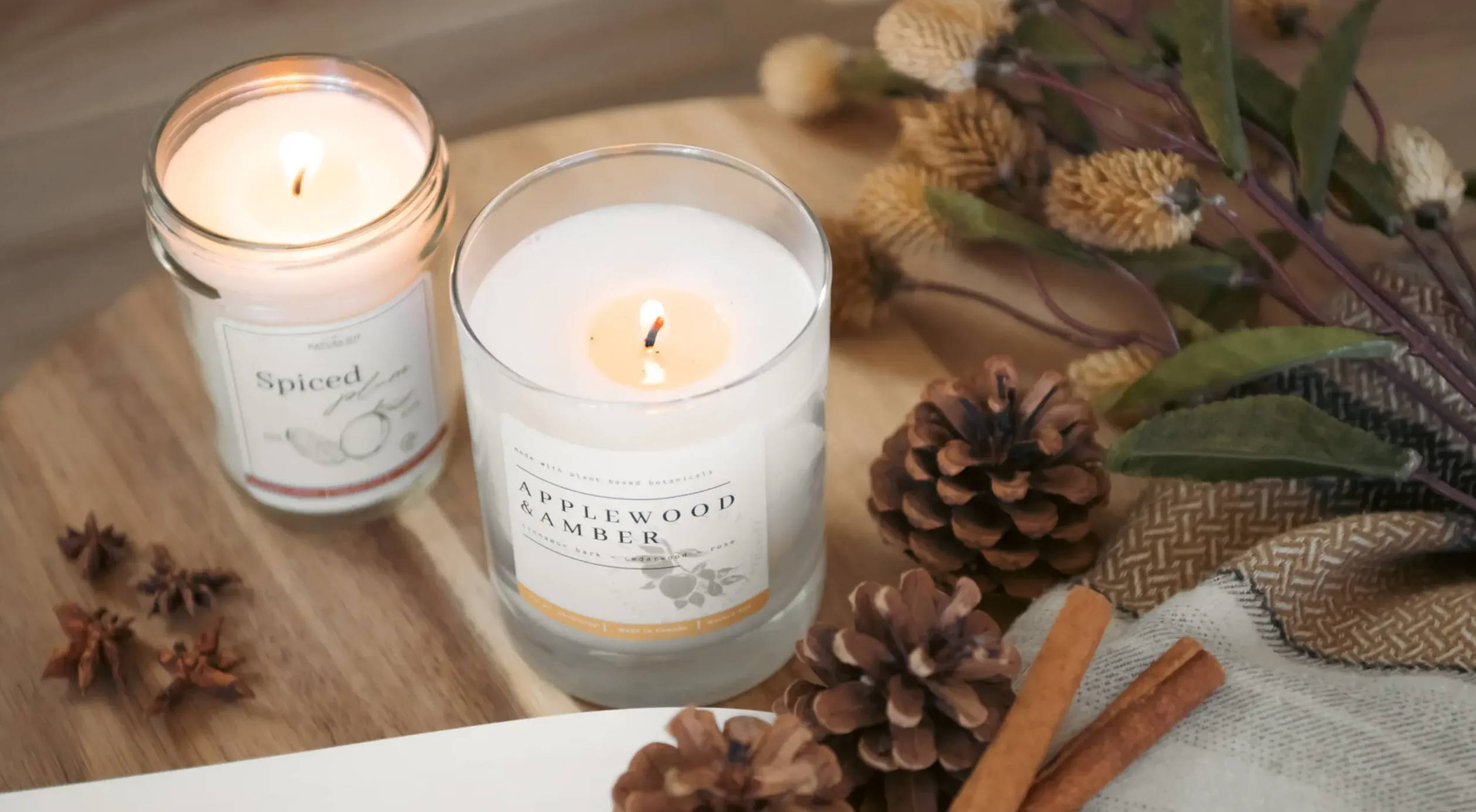 All Natura Soy candle scents are 100% natural & plant-based, using pure essential oil blends.
The big secret to our candles smelling so beautifully natural is simply because... they are natural! The result for you are some of the most incredibly subtle, pleasant, and soul-tickling aromas on the market today. Our Best Selling & Seasonal Scents are available in most of our product styles. Aromatherapy & Man Candles available in select candle styles. If you'd prefer to shop by style just click here.
BEST SELLING SCENTS
Available in most candle & melt styles - all year round!*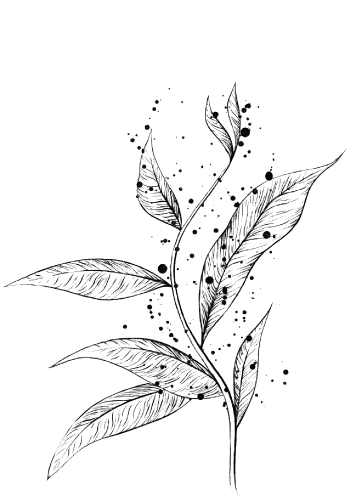 Like a cozy cup of this popular drink. Smooth Earl Grey notes from oils of Bergamot blend together with sweet Vanilla.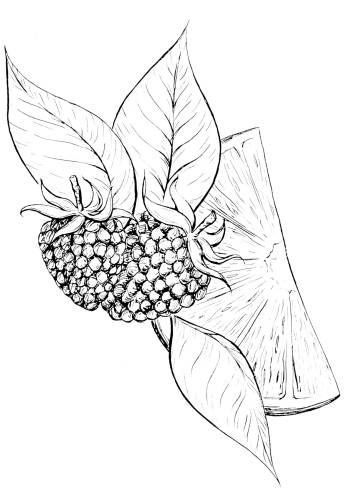 Sunny orange and pink
grapefruit layered over violet and luscious, ripe raspberry, anchored by vanilla sugar and aromatic cedarwood.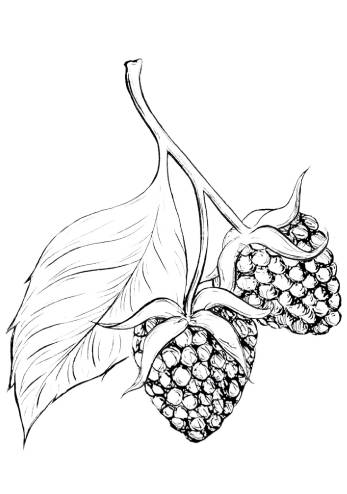 Fresh herbaceous notes of
Sage and Rosemary entwine sunny citrus fruits and create a beautiful fragrance to unwind and relax to.
Transport yourself to the
tropics! A divine mix of fresh
lemongrass, key lime and
blended with pure coconut
wax together with top notes
of lily..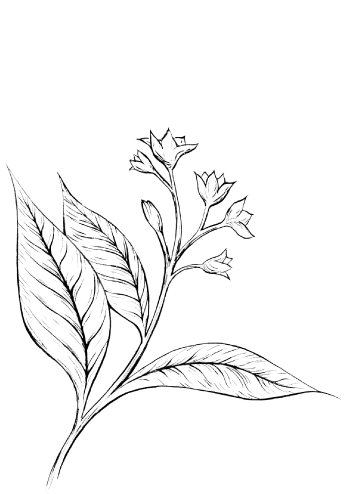 A composition of sultry
sandalwood, oud and acacia, ever so softened by warmed vanilla and tonka.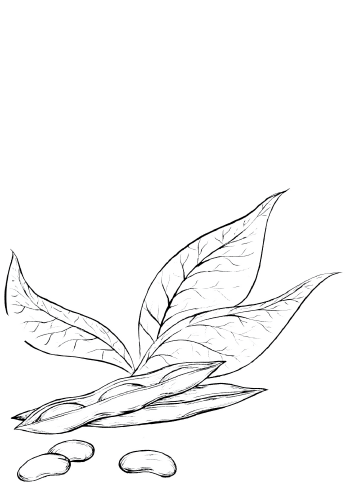 Yes, we have it listed here -
unscented in the scents! It doesn't have a smell, but it is a year round best seller from the soybean plant.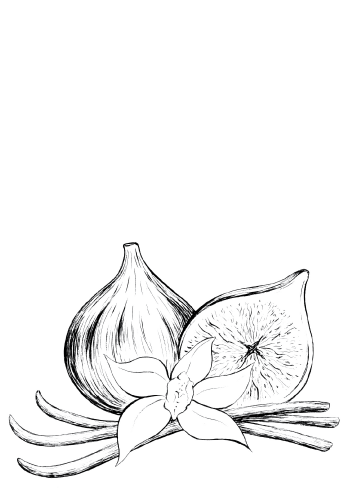 The perfect combination
of classic vanilla, orchid
petals & earthy fig.
Sugared citrus notes of
Grapefruit, Mandarin and
Orange combine with
sweet Vanilla.
A refreshing cool blend of
pure Eucalyptus, Rosemary,
Peppermint and Cypress oils.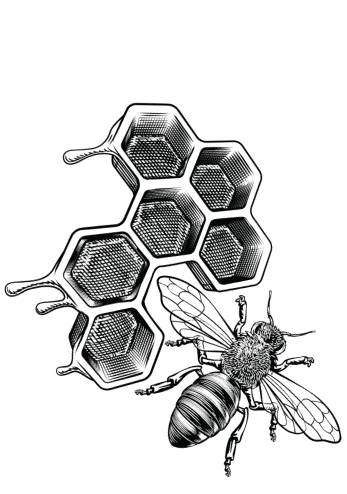 Sweet Lavender blends with crisp bergamot, middle notes of palmarosa, and dry sage with a woody, tonka bean and sweet vanilla base note.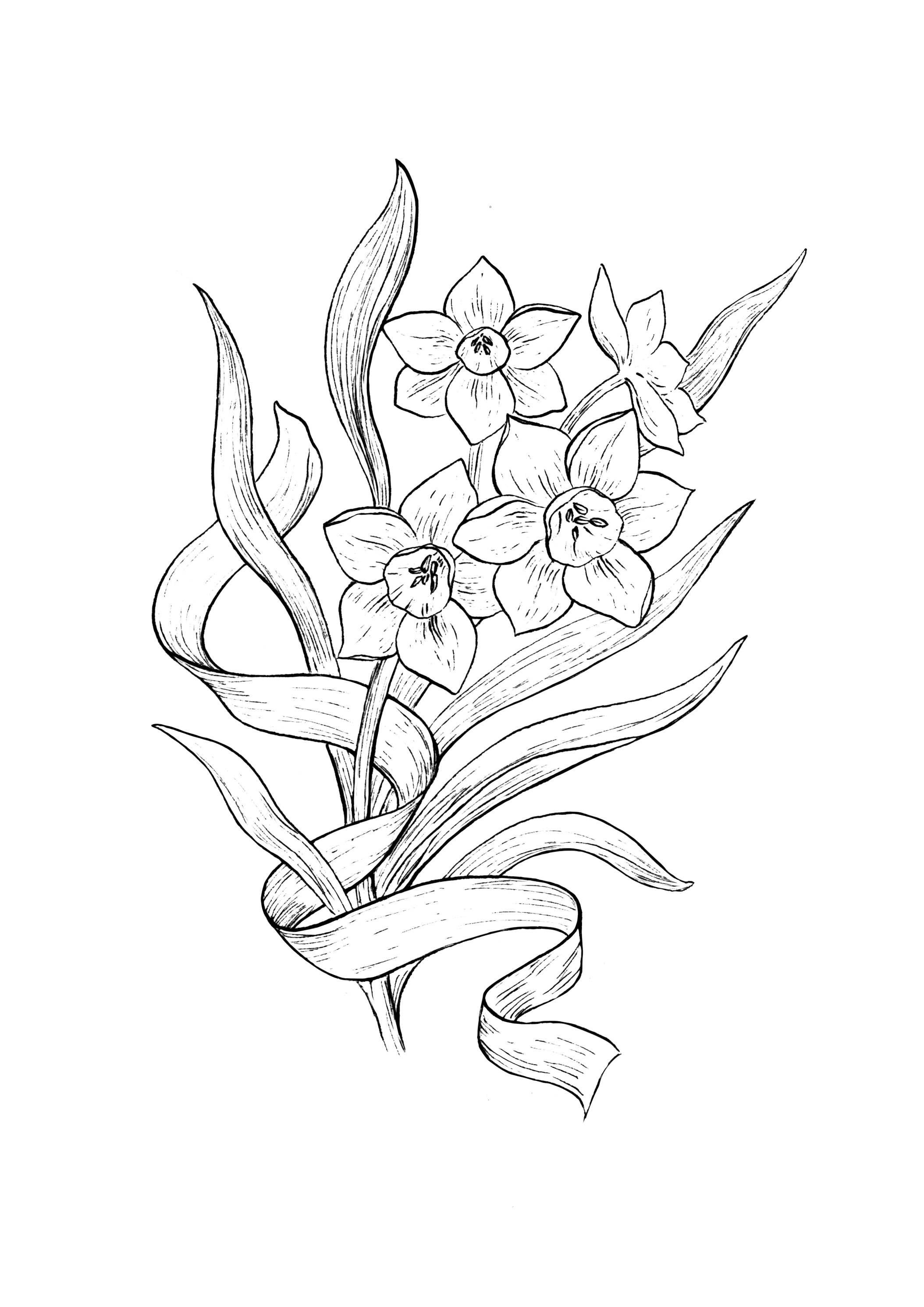 Crisp green apple and tart lemon blends with an array of lavender, jasmine & heliotrope. All balanced with a wooded, musky base of oakmoss & Sandalwood.
Sharp herbal notes of rosemary follow with the sunny, familiar zing of lemon peel. A classic subtle vanilla base balances this blend for the perfect clean & comforting blend. 
---
SEASONAL SCENTS
Available in most candle & melt styles - for a limited time only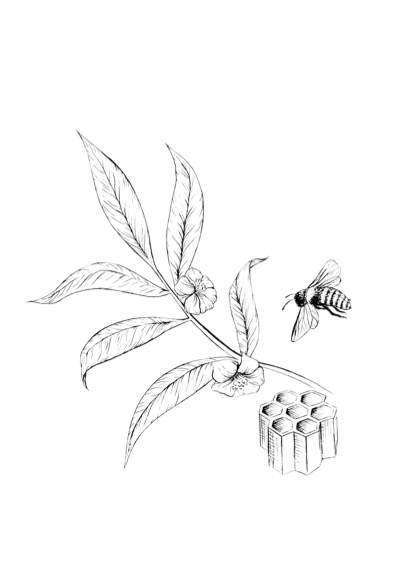 Steeped notes of black tea leaves and dried figs mix with lemon blossom & jasmine for a faintly floral balance to a robust blend. Finished with luxurious notes of milky coconut, and vanilla cedar that create sweet swirls reminiscent of golden honey… we think we've brewed the perfect cup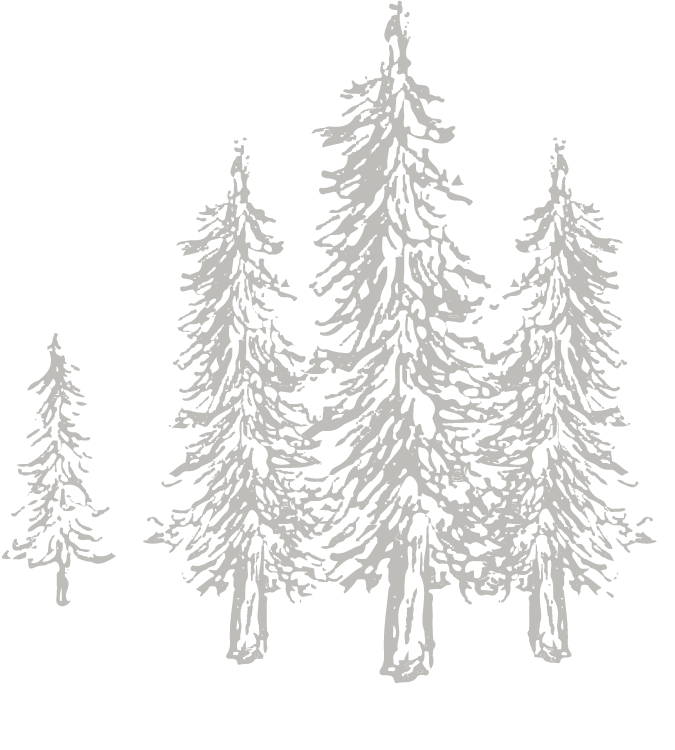 Rejuvenate your senses with the spirit of crisp, clean mountain air. Revitalizing balsam fir earthy, woodsy pine, and energizing spearmint come together to uplift your spirit. Perfect for lovers of the great Canadian outdoors and walks thru the winter woods
A perfect blend of warm and inviting vanilla aroma with rich, woodsy scents of patchouli and cedar undertones of amber, tonka bean, and musk. A classic, beautiful, and intoxicating scent for any room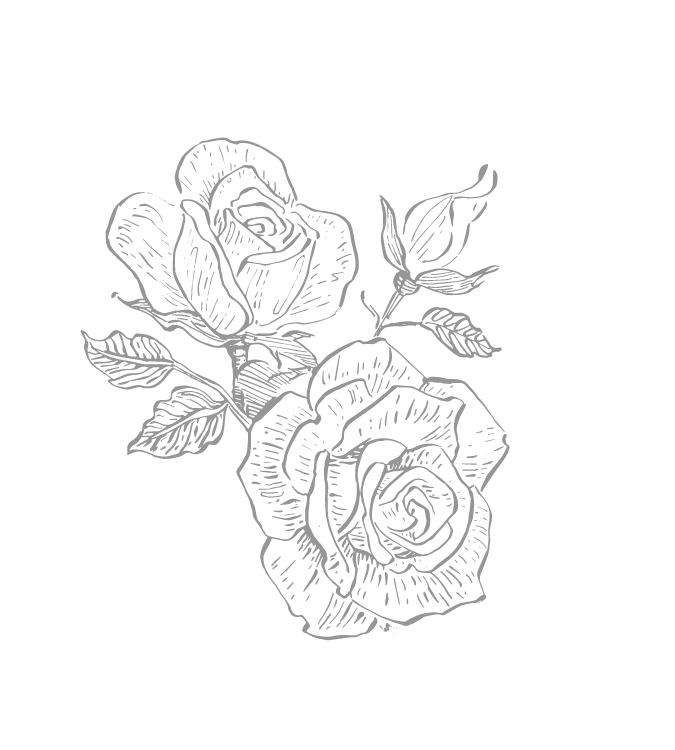 A fun, flirty floral blend of velvet rose petals beautifully intertwined with sweet berry like notes amongst english moss, geranium and sandalwood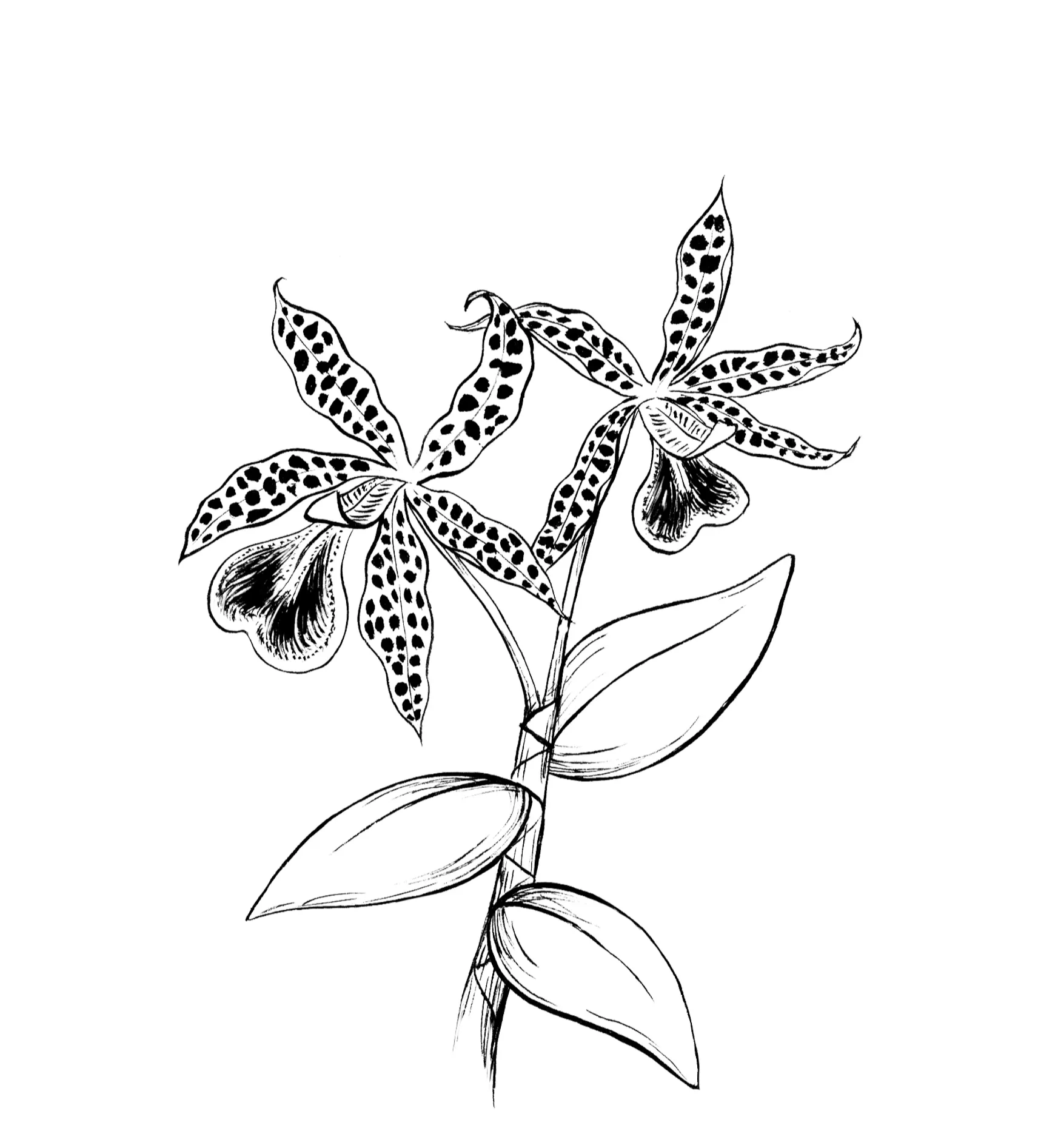 This dark floral blend is as dramatic as it is delicate with velvety notes of tuberose petals and gardenia that titillate the senses with their divine sweetness. This heady concoction is balanced with crisp ginger and clove and finished on a woodsy base of English moss, incense, and patchouli.