All Natura Soy candle scents are 100% natural & plant-based, using pure essential oil blends
The big secret to our candles smelling so beautifully natural is simply because... they are natural!
The result for you are some of the most incredibly subtle, pleasant, and soul-tickling aromas on the market today.
Our Best Selling & Seasonal Scents are available in most of our product styles
Aromatherapy, Coco Collection & Man Candles available in select candle styles
---
Available in most candle & melt styles - all year round!
---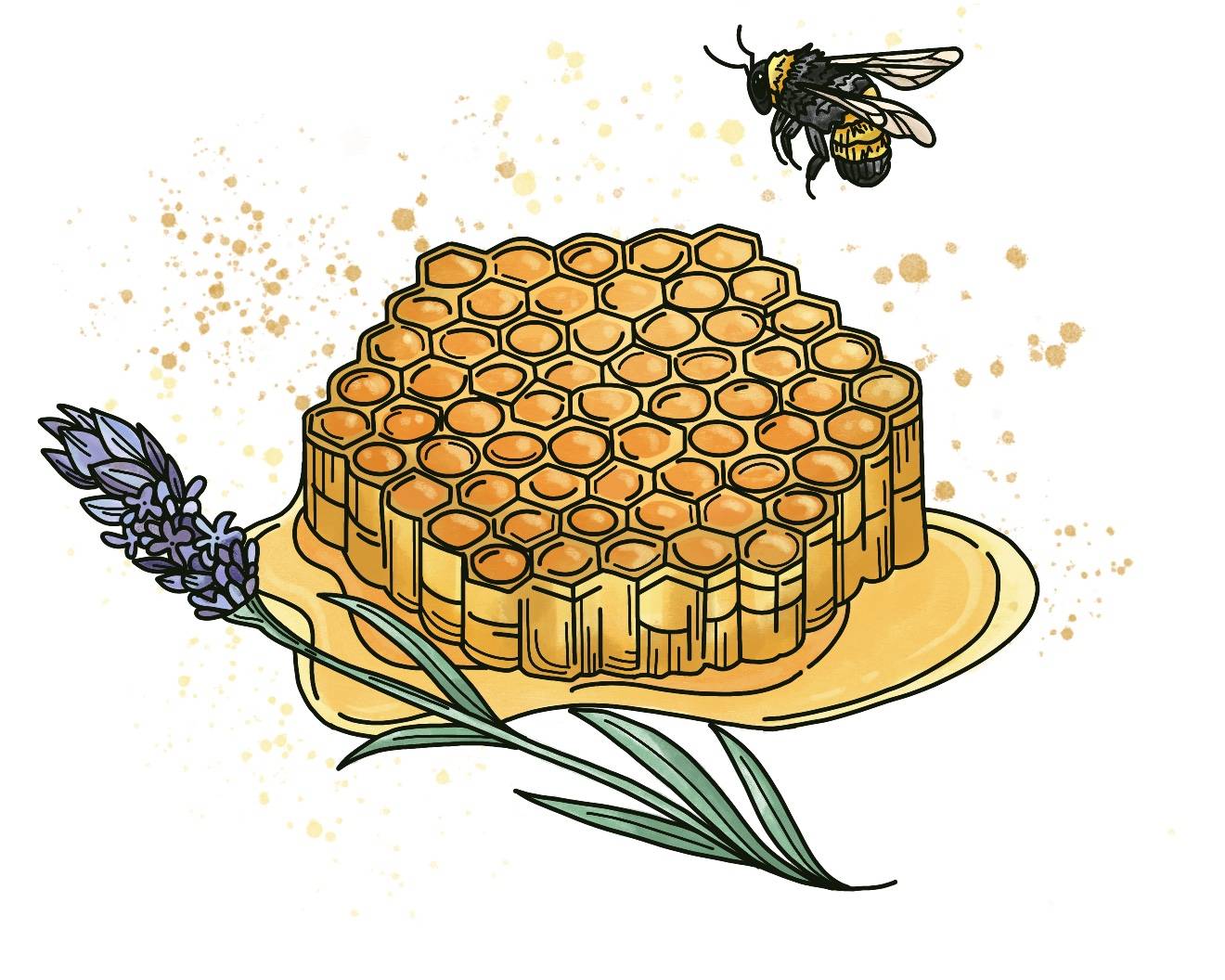 Lavender & Wild Honey

Sweet Lavender blends with crisp bergamot, middle notes of palmarosa, and dry sage with a woody, tonka bean and sweet vanilla base note.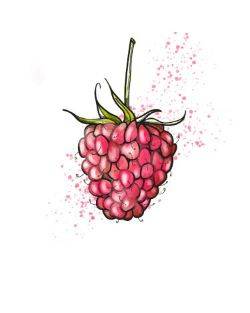 Raspberry Grapefruit
Sunny orange and pink grapefruit layered over violet and luscious, ripe raspberry, anchored by vanilla sugar and aromatic cedarwood.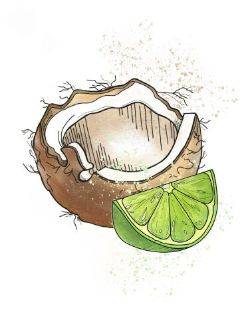 Coconut Lime
Transport yourself to the tropics! A divine mix of fresh lemongrass, key lime and blended with pure coconut wax together with top notes of lily.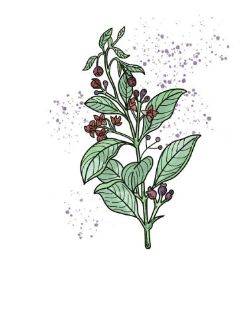 Sandalwood Acacia
A composition of sultry sandalwood, oud and acacia, ever so softened by warmed vanilla and tonka.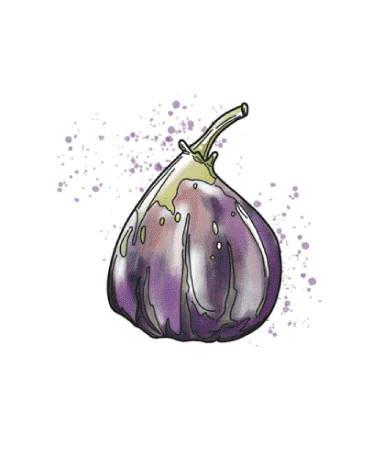 Vanilla Fig
The perfect combination of classic vanilla, orchid petals & earthy fig.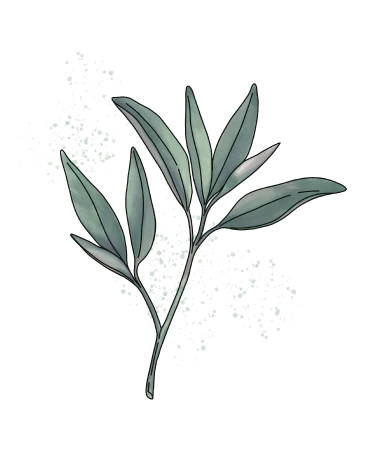 Sage Berry
Fresh herbaceous notes of Sage and Rosemary entwine sunny citrus fruits and create a beautiful fragrance to unwind and relax to.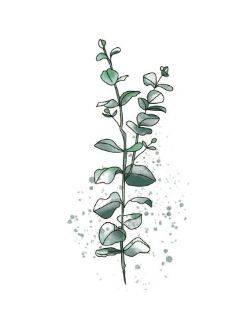 Eucalyptus Mist
A refreshing cool blend of pure Eucalyptus, Rosemary, Peppermint and Cypress oils.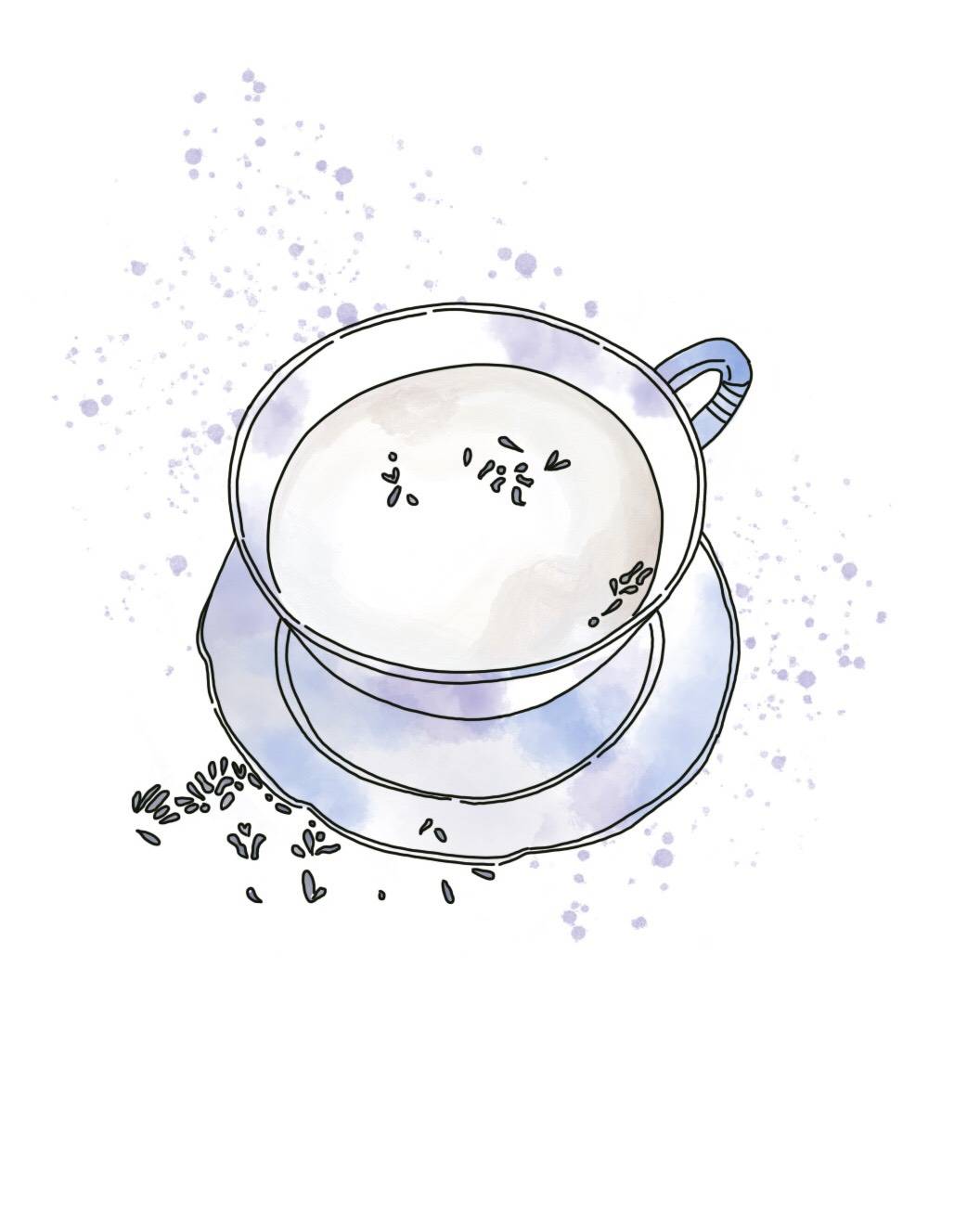 London Fog
Like a cozy cup of this popular drink. Smooth Earl Grey notes from oils of Bergamot blend together with sweet Vanilla.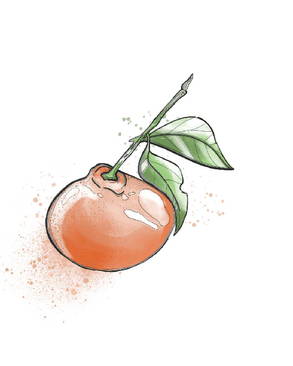 Satsuma Sugar
Sugared citrus notes of Grapefruit, Mandarin and Orange combine with sweet Vanilla.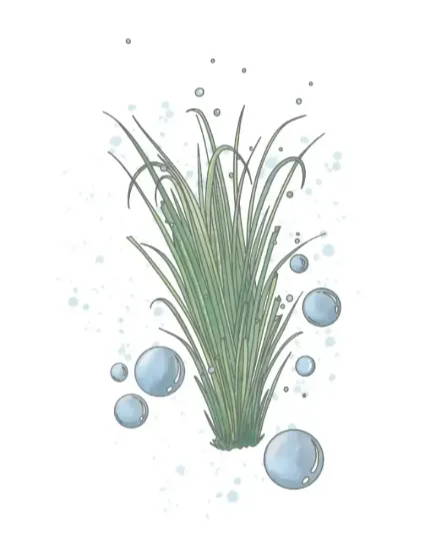 Sea Green & Vetiver
Experience the magic of fresh rain with base notes of green vetiver, garden mint and fragrant cedarwood. Refreshing accents of marine moss, rosemary and lemon peel help to bring your fresh-scent dreams to life
---
Just released!
It's about time to come out of our winter hibernation - and we've got some beautiful spring aromas to help freshen up your space.

Available in most candle & melt styles - until it's time for the summer heat.
---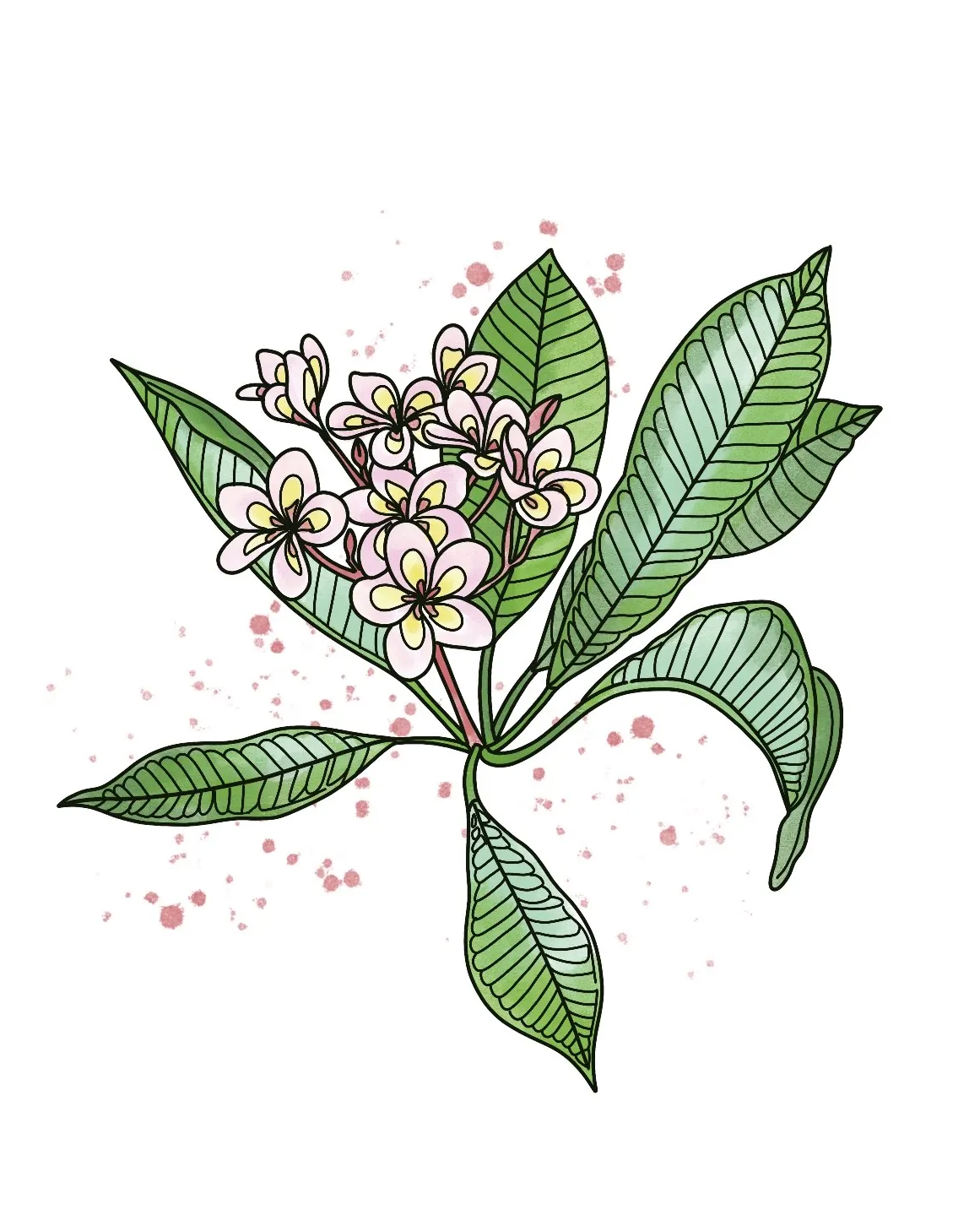 Island Orchid
Delightfully tropical citrus notes of bergamot and pomelo along with soft orange blossom and rose finish with a dry down of sweet, slightly spicy floral notes of ylang and tuberose.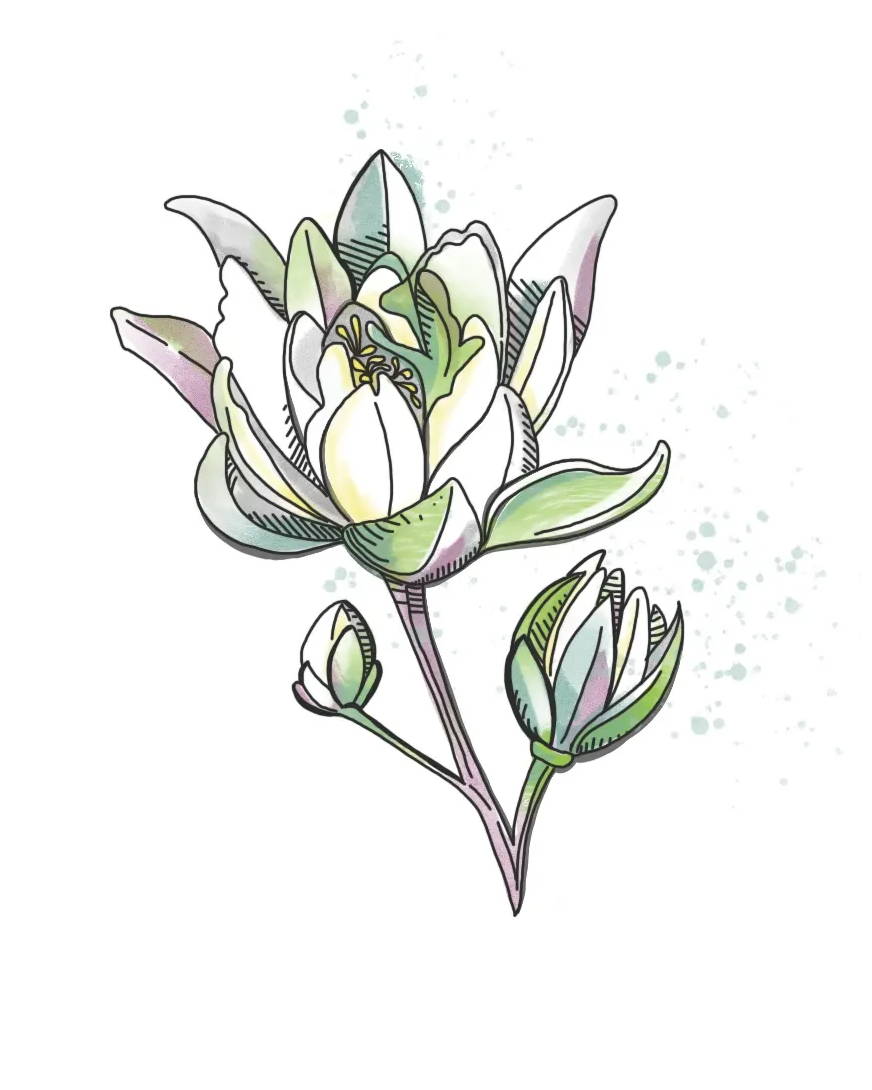 Sea Salt & Water Lily
Memories of a soft sea breeze come to life with notes of sea salt, sea moss, and driftwood. A touch of green mandarin and coastal jasmine round out true aromas of the ocean.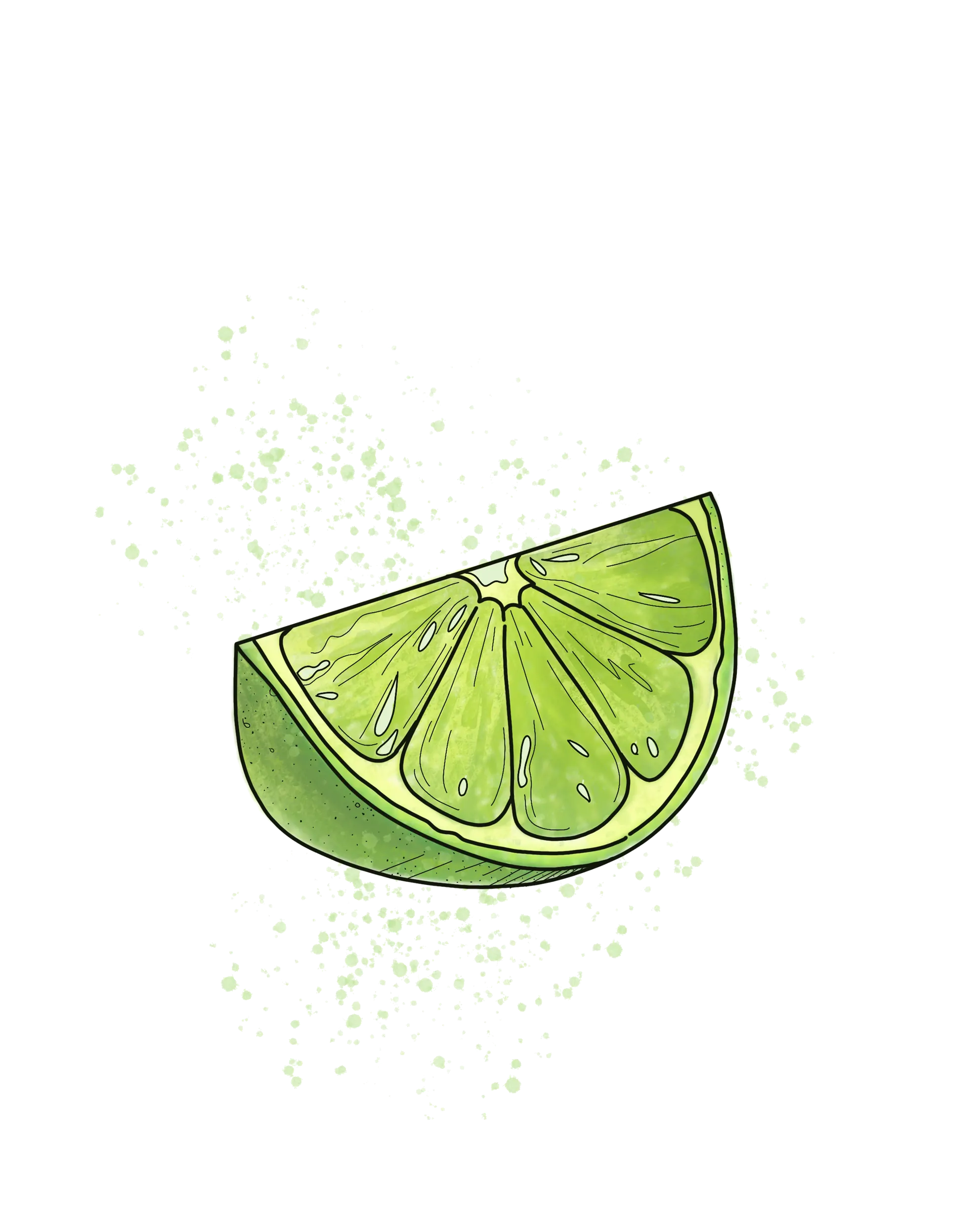 Mojito Twist
A sunny citrus blend of kaffir lime, Italian bergamot and lemongrass mingled together with sprigs of fresh mint, bay leaf, anise and geranium.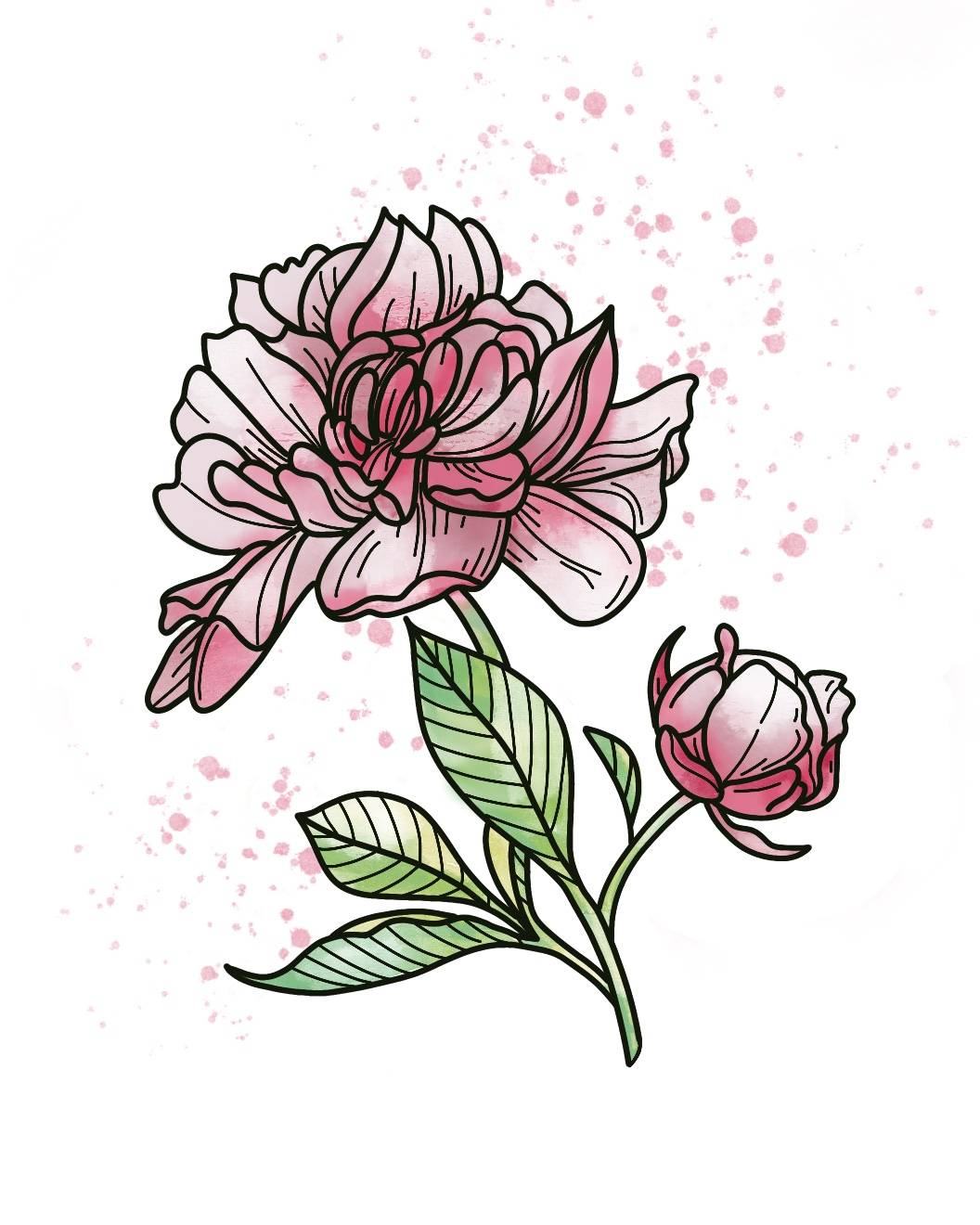 Peony Blossom
Enjoy the scent of your favorite flower long after the garden blooms have passed.
Delicate notes of pure rose and jasmine are accented with subtle notes of orange blossom and spearmint leaf. A beautiful blend you are sure to fall in love with!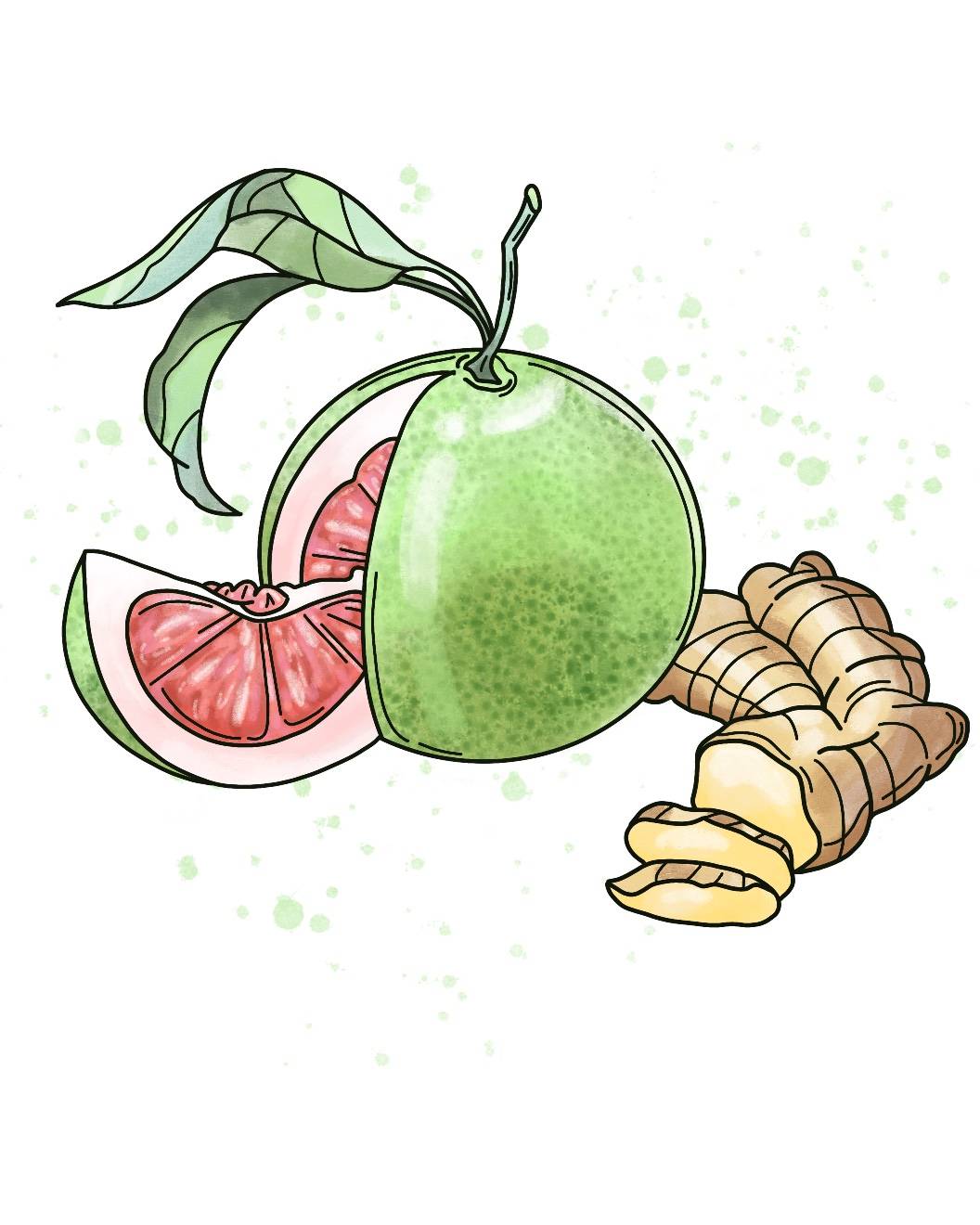 Gingered Pomelo
New Scent!
Sparkling citrusy top notes of lemon, grapefruit and pomelo, mingle with middle notes of olive blossom, geranium, jasmine, mint and a heliotrope essence.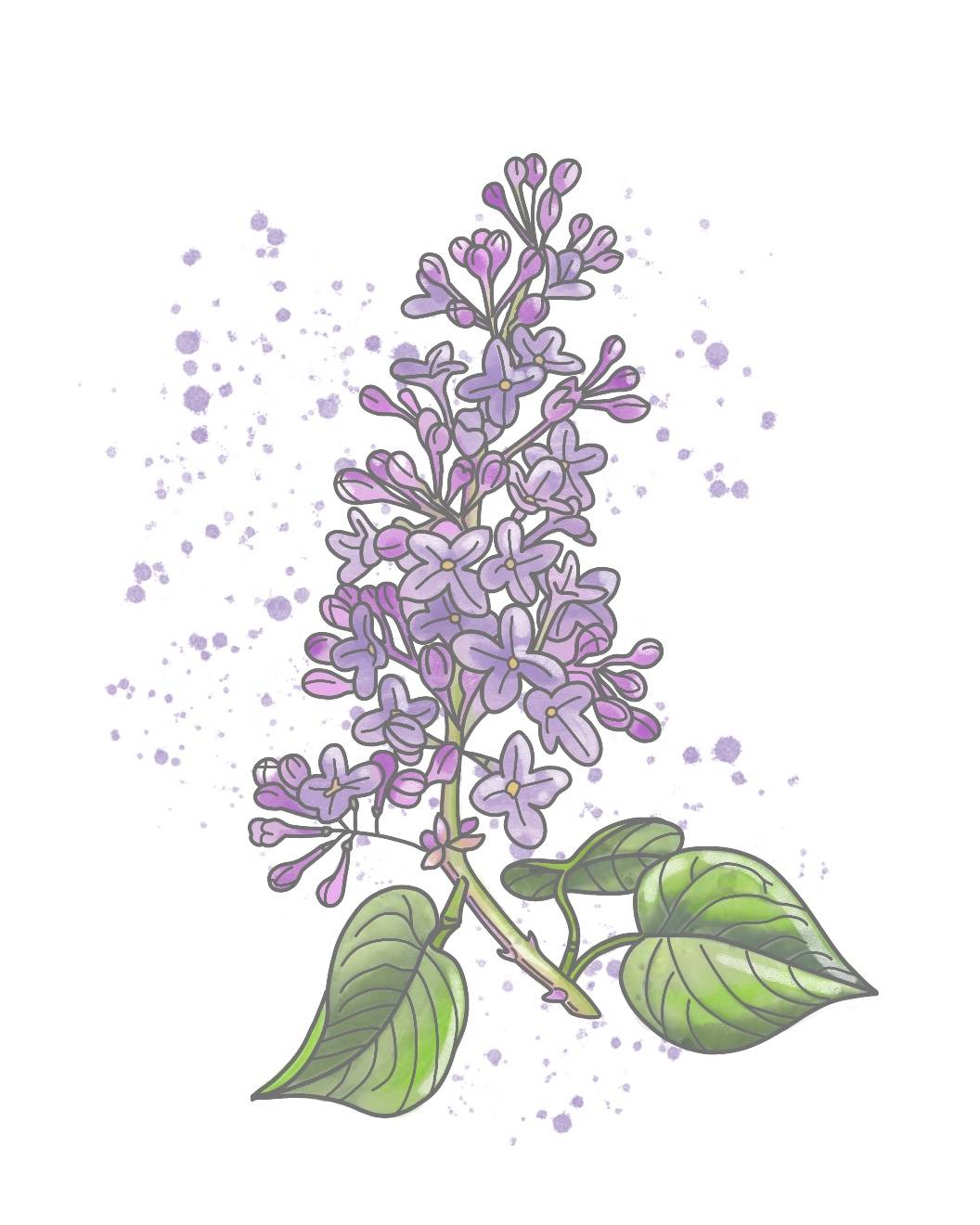 Lilac Bloom
New Scent!
Fill your home with the lingering bouquet of fresh spring blossoms. Lilac petals and sweet honeysuckle bloom with hints of ylang ylang, and sheer vetiver mist.
---
Available while quantities last



---
Rose Petal & Cassis
A fun, flirty floral blend of velvet Rose Petals beautifully intertwined with sweet berry like notes of cassis amongst english moss, and cedarwood
White Moscato
Sparkling jasmine, and hints of delicate lemon blend together with sweet Cognac to create an escape to wine country for a sip of crisp white Moscato on a vineyard lawn
---
Available in Coco Collection only

Back In Stock With 4 New Scents! These customer favorites are back, in

very limited quantity
---
Citrus Sunrise
Summer mornings come to life with sultry citrus top notes of grapefruit, middle notes of mandarin blossom that end on a sweet balsamic berry and vanilla note
Summer Orchard
Let the scent of fruit orchards fill your home all season long. Refreshing top notes of lemongrass, tangerine peel, and peach melange blend together with delicate floral notes of wisteria, heliotrope, rose, and geranium that sit on a base of tonka and white woods.
Lemon Mint Leaf
Uplift your senses with this scent, perfect for Spring! Aromatic notes of lemon myrtle, verbena along with cypress and sage finish off on a base of freshly picked garden mint.
Coconut Grove
Travel to exotic locales with this tantalizing blend. Top notes of sweet sugary sandalwood and frangipani, middle notes of milky laka wood, and a base note of, coconut and spicy orchid
---
Available in Man Candles & Aroma Melts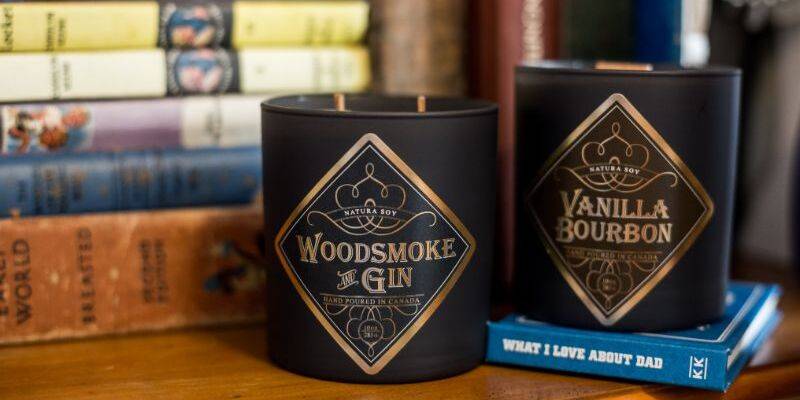 ---
Cedarwood Tobacco
A masculine, manly blend of crackling Cedarwood, earthy Tobacco, Patchouli and Amber
Spiced Rum
A sweet & Spicy blend of crushed Clove, Nutmeg, Cardamom with hints of Bay Rum
Vanilla Bourbon
A sweet and smoky blend of crushed Vanilla and smooth oaked Bourbon Whiskey
Black Absinthe
Top aromas of Aniseed, sweet fennel infused with bitter orange for a truly non-hallucinogenic experience!
Woodsmoke & Gin
Woodsy aromas of balsam fir, spruce and pine balance with a hint of mint and eucalyptus accented with sharp juniper berry
Cigar Leaf & Brandy
Aromatic green Tobacco leaf mingle with roasted coffee oil and almond over base of Tonka and warm Amber perfect for cozy nights in
---
Available on select basis in Aromatherapy Jars, Aroma Mist Sprays & Massage Candles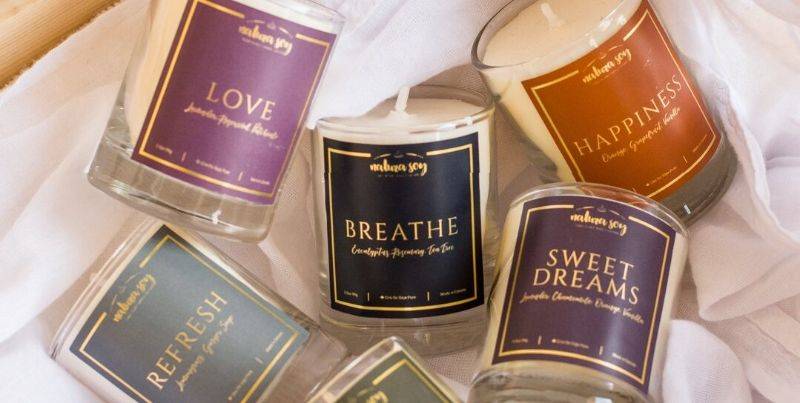 ---
Love
Balance and calm with Rosewood and Lavender combined with the rich sensual aroma of Patchouli
Breathe
Great for clearing up congestion or bringing mental clarity. Eucalyptus, Tea Tree and Rosemary
Happiness
Sure to brighten up your day with uplifting scent of Sweet Orange and Vanilla
Casa
A welcoming, warm and inviting blend of Cinnamon, Orange, Nutmeg & Ginger
Sweet Dreams
Relaxing and soothing. Lavender, Vanilla, Sweet Orange & Chamomile
Refresh
Revitalize your body and mind with the aroma of Lemongrass & Ginger Root & Sage
---